One of the finest and famous singer of Pakistan Asim Azhar recently released his latest track "Habibi" which received immense love from the audience as it crossed millions of views within a short span of time. Not only in Pakistan, the track received attention in Bollywood as well as Indian rapper Badshah was spotted grooving on Asim's latest track "Habibi".
Recently, actor Faizan Sheikh along with his family was spotted grooving on "Habibi" leaving their fans amazed. The dance was choreographed by Rabya Kulsoom who also runs a choreography YouTube Channel. Let's have a look at the video!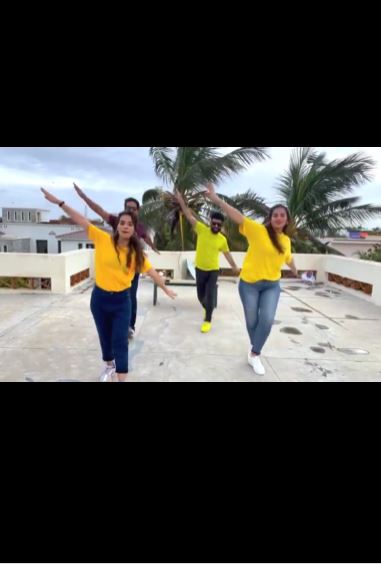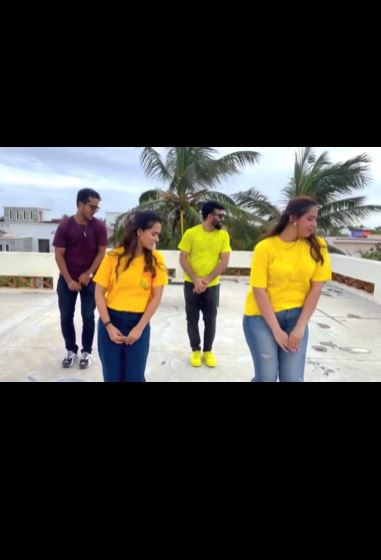 The fans were in love with the groovy and amazing dance steps on "Habibi" by Faizan and his family. The netizens took to the comments section to praise the family for their killer dance moves, have a look!